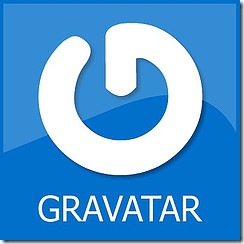 I am a Kindergartner when it comes to computer technology. Over the last few days I have learned a lot and may even be ready for the First Grade. Yipee! One of the areas I have learned about—which for you Second Graders is SO last year—is how to get a thumbnail photo to appear when you leave a comment on someone's blog post.
I love to see who is leaving the comments after other people's posts. Now that I have a blog of my own, I especially want to see who is talking to me. And I love when there is a face to go with the name. Sadly, many of the comments that have been left on my site have no face. (When someone doesn't have a customized photo, or "avatar," WordPress calls them Mystery Men.) So, for all you "Mystery Men" out there I'm going to show you how I got my avatar two days ago so you can get one, too.
By the way, you will need two thing before you begin. You will need an email address and a photo. So go to your photos and pick out one you'd like to use and remember where it is. You will need to "choose" it during the process.
Here is what I have learned from Gravatar, the company who makes them:
Read more…