Yesterday, the Hyatt's had to say "good-bye" to Nelson, our velvety-soft, floppy-lipped, forlorn-looking, co-dependent, devoted companion.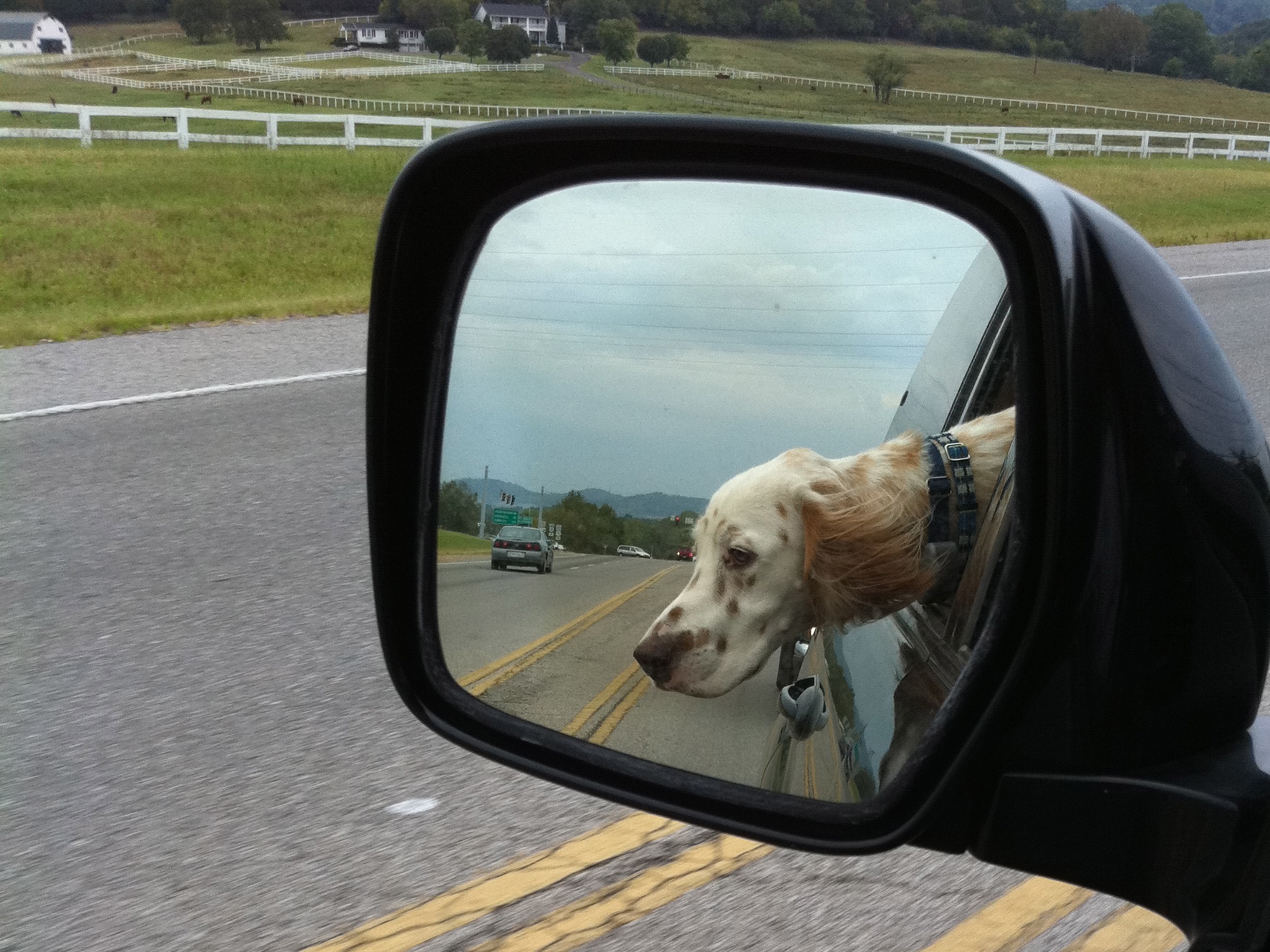 I'm still in shock. My eyes well up with tears at the mention of his name.
Four days ago, he got into some trash and did what English Setters are notorious for doing—he ate it. Quite a bit apparently. It was the second time he'd gotten deathly ill from eating trash.