Col. Philip W. Bruce Crosses the Finish Line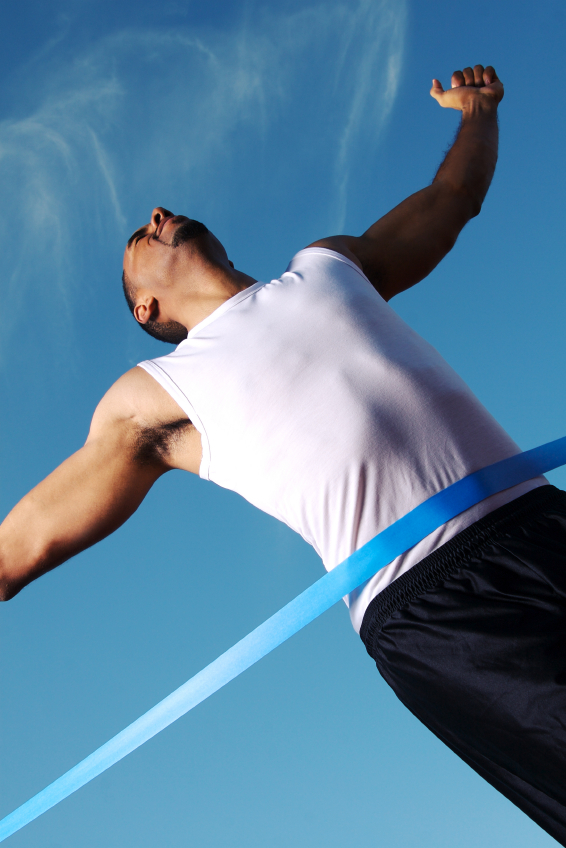 I woke up this morning to a text left to me by my sister-in-law, Patty Bruce, Phil's devoted wife of about 44 years. It said:
"We wanted to share with you – Phil went to be with the Lord tonight at 10:40. We are missing him, but rejoicing in his being in the most excellent place. Love , pctkjb&d"
I have 4 older brothers, Phil is the oldest. I'm his baby sister. He's been battling a mysterious neurological disease for the last five years and last night, his battle was over. I will miss him tremendously. His daughter, Karen began keeping a journal during his last weeks. After I read her entry from this morning, I knew I wanted to post it here. It is just beautiful. I pray that it will be an enouragement to you. (Please make sure you read the last *)
From Phil's Journey, September 12, 2010, by Karen Rice:
i thought i would be able to sleep tonight without coming here to wrap up my day. but, apparently this has become an elemental part of my daily routine. apparently i will need some time to pass before i can share with you details that are close to my heart, but it seems best to state a few things simply to you, my dear family and friends.
* tonight, at 10:40 pm, our dad slipped away from us. each of us there — mom, cheryl, jonathan, bethany, tim and me, [daniel is on his way] along with our nurse laura — experienced his passing in our own unique way. perhaps tomorrow I can discover moments each wishes to share. but for me, i must say, i experienced his death as gentle, generous, dignified and, yes, with a bit of dad's signature twinkle!
* gentle, because it wasn't sudden or traumatic in any way. his final breaths came intermittently, with long pauses in between, for about 30 minutes. we had time to adjust. there were no gasps or ragged, wheezing labored efforts, no heaving chest; it was…well…different than any other type of breathing mishaps he's had. It felt purposeful. and not scary to me, or him, in the least.
* generous, because all of us were able to be in the room together. while this may not have been by dad's specific choosing, i do feel inclined to think it was by design. why not just by chance? well, today contained the only 12 hour window of time since his icu "brain death" days in july, when mom and all of us kids (minus the military one) have been in the same room with him. without going crazy on the math, i'd say there were about 119 other 12-hour windows that could have been given to our family for his passing. some of which, were only mom or me. or dad, all alone. how strange and wonderful, i had projected, to have us all together in the same room wishing him well as he enters eternity.
* dignity. dad, all this time, and despite intensive levels of cognitive decline and emotional strain, has always had a presence about him that others beyond our family have noted. could be a lot of different descriptors that they would use to explain their take on him….but i delight in it when they try to put in into words. because no matter what words they say (fascinating, intelligent, cute, precious, adorable, mysterious, inspiring), i always see an overlay of dignity; like his father, he was always appropriate in every setting. and even though his ability to interpret his environment became diminished over the past few weeks and months, his sense of dignity remained. i can't describe the dignity within his death tonight; perhaps tomorrow i can get some sibling support on this one and get back to you.
* with a bit of dad's signature twinkle. at the end, when his breaths became intermittent, we didn't know when (or if) they would resume. and as they continued to return, they gradually began to morph into breathing i'd never seen before once or twice, i could have handled it and stashed iaway in a distant memory bank. but as they continued i began to get a bit disoriented: what is happening here?  cheryl's imagery provided an immedate visual for me to hold on to. and then, all of a sudden, i saw the sparkle in it all. his breathing made it appear;he was running.; running, my laser-beam-heaven-focused sister recommended, straight to the gates of heaven.  as soon as she said it, i could see it. the eager over-exertion that forces one to slow down just for a few moments to catch one's breath.  but not for long, as something really worth the effort is right before your eyes… a big white sash that you're straining to break, so you can know the race is won. run dad! we promise we're not that far behihd.
it wasn't hard to imagine the twinkle in his eyes & we've seen it, against all odds, all the way to the end; surely it was there tonight.
so, so much yet to accomplish in the celebration of dad's life and the putting of his body to rest. I want to officially thank each of you for your ogoing support of me and my siblings as we have shared dad's journey with you.  i feel we have a few days yes and perhaps weeks and beyond to process what we've expereriened so far.  I welcome you to sign off, and return to your normal routines.  or, if you'd just assume stay and participate with us in our process of embracing our dad's passing, we welcome you to stay on.