A Super-Human Husband?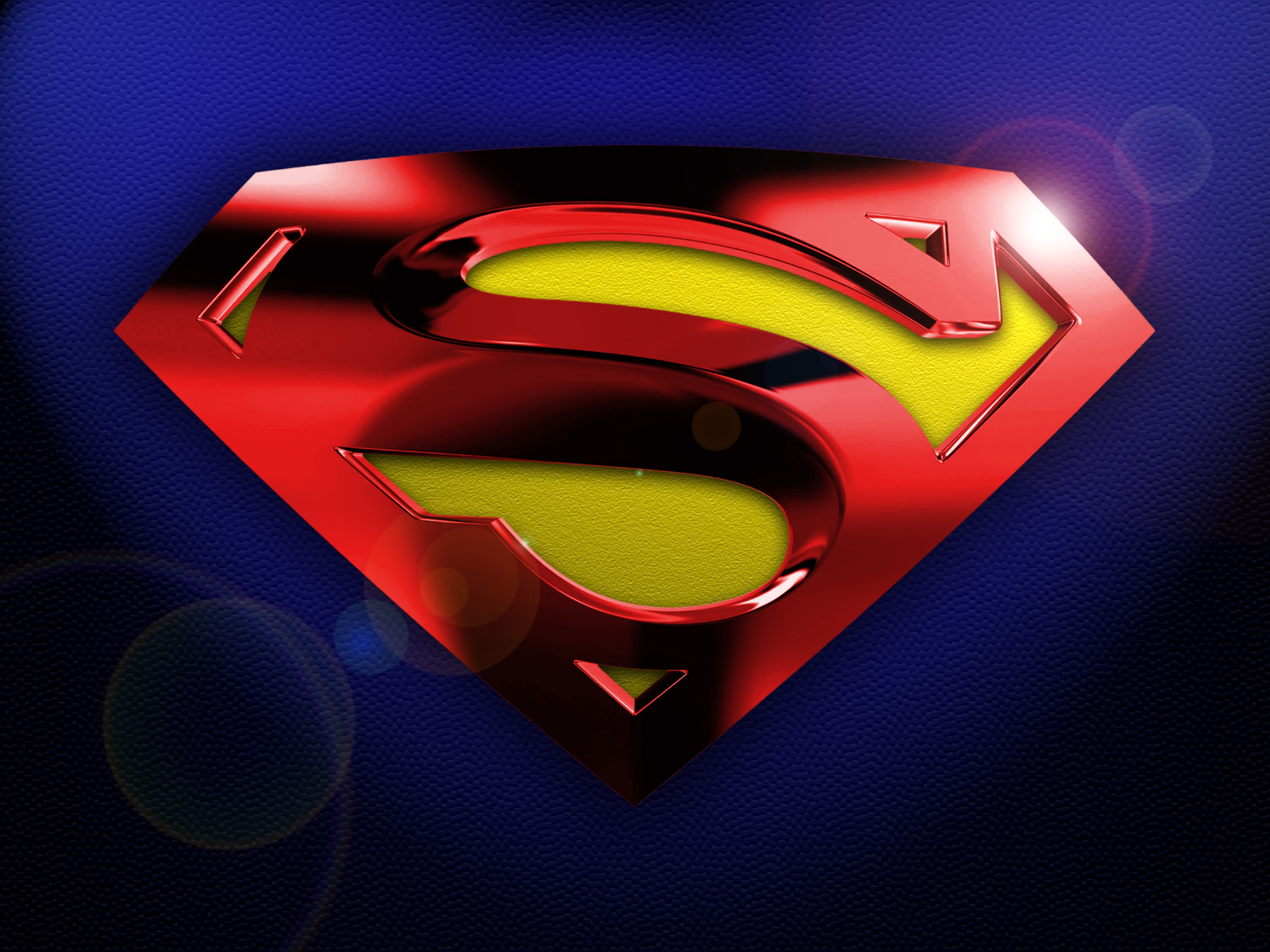 It started about 3:00pm yesterday with the ring of the doorbell. Peering through the glass front door, stood a man holding a glass container, protecting a stunning, twelve-blossomed, golden orchid; the base of which relaxed among a nest of submerged river rock. The card simply said, "Will you be my Valentine? Mike."
After 30 years of marriage we've come a long way from the box of chocolate covered cherries, purchased at the eleventh hour from the Walgreens down the street.
The second installment of my Valentine's Day gift surprised me this morning right before Mike and I left to meet up with our running group. I knew Mike was getting ready to post a blog. I just didn't know that it would be about me. A blog post? About me? Wow! For all the world to see. I know I'm blessed. It's very humbling.
 
In his post, Mike lists ten things he loves about me. (I especially love #10 "And, finally—let's be honest—she is really, really, cute.") I know for each thing he loves about me he could list five things that drive him up the wall. But he chose to leave those off. Whew.
This morning, one of my blog-readers suggested that, "It would be fun if you commented, on your blog, about some of the things your husband posts about. For example, you could do a follow up post on how we can make our husbands feel superhuman." (#8 "She makes me feel super-human. To the degree that I have experienced any success, it is largely because Gail has been my constant cheerleader and my biggest fan.") I'd like to give it a try.
Just as I cannot fathom the challenges of being a single parent, I cannot begin to appreciate the pressures a man faces when trying to protect and provide for the needs of an entire family. After Mike and I started our family, I stopped working outside the home. He has been the sole bread-winner ever since.
Early on I asked myself what will be my unique contribution? How can I balance this out? Lots of things came to mind, but THE most important thing I chose to cultivate was a heart of appreciation and the practice of encouragement. It's proven to be the best gift I could possibly give to Mike and to my family as well.
Here are a four of the ways I flesh this out:
I think it begins with a recognition and a respect for the pressures Mike faces every day. He carries a very heavy burden, day-in and day-out. 24/7. It never leaves him. He carries this burden because it's his "duty," but most of all because he loves us. I make a point to verbalize that "I get it." His sacrifices don't go unnoticed.
 
Secondly, I realize that I'm not entitled to any particular way of life, or life at all for that matter. Every day is a gift from my Father above. Nothing is to be taken for granted. The extent to which I enjoy security and comfort in this temporal life, I owe to a husband who faithfully shows up for life everyday. He works hard, perseveres through difficulties, and constantly seeks to learn and grow all along the way. He needs to know that I appreciate his faithfulness. All day long I notice things to thank him for—big and little. And then I follow through by actually saying, "Thank you so much for taking the trash out." "Thanks for checking in with me today." "Thanks for going to work today."
 
Mike has to do some very difficult things in his job. Being the CEO of the world's largest Christian Publisher is hard. He has to make decisions and take actions which are scary. So much of what he does is uncharted territory for him. He's not sure he actually has what it takes to do it right. There are risks involved. It's important for someone who knows him better than he may know himself to weigh in. He needs to hear, "You can totally do this!" "Let's talk about it. What's the worse that can happen?" "If you loose your job and we have to live in a cardboard box, I'm with you." "We can make it. You've got what it takes. Go for it."
 
Finally, I choose to focus on what I love about Mike. The Lord knows that he's not perfect. No one is. But if I keep trying to change him and make it my responsibility to help him "improve," we'd be divorced by now. Instead of asking questions like, "Why can't he ever do…?" or "Why doesn't he …?" — which only leads to negative answers such as, "Because he's selfish," or "Because he's so critical." I instead choose to focus on what I love about him. "Why do I love him so much?" (What a great question! Try to answer that one.) "Why does he keep going to work for me day after day?" Those kinds of questions are very powerful, leading to answers which only fuel love.
So there you have it. My Valentine's Day gift to him. A post. About him—well sort of. I love Mike today because he remembered me on Valentine's Day. And for all the years when he didn't remember me, I loved him then too. He's super-human in my book.